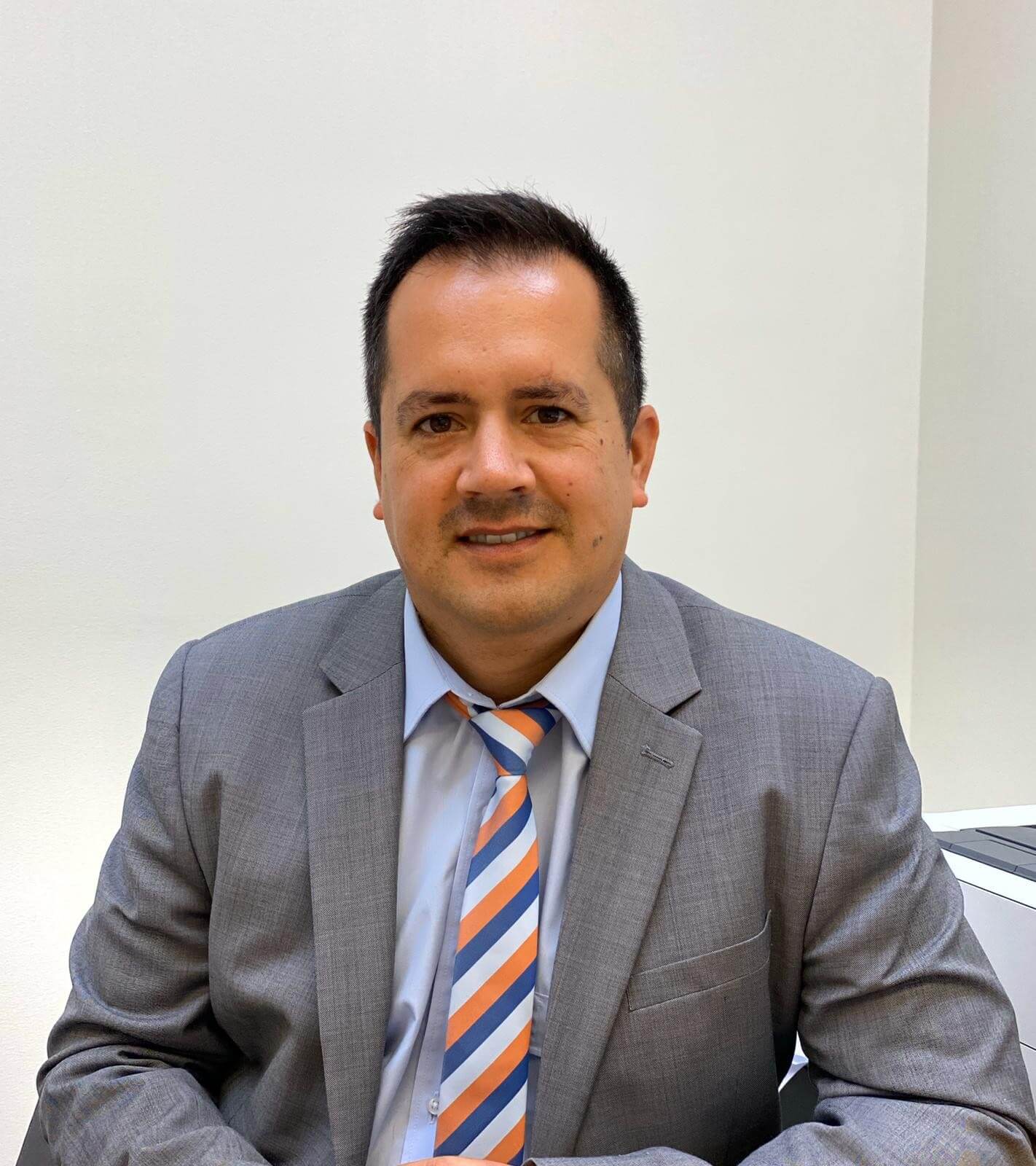 Francois qualified as a Chartered Accountant in 2005. He has more than fifteen years' experience in Tax, Accounting, Financial Management and External Auditing, servicing clients in a wide range of industries such as Construction, Mining, Manufacturing, Retail, Engineering, Residential and Commercial Property, Transport, Professional Services, Public Sector and Non-Profit Organisations.
Francois has a passion for providing individuals and business owners with tailored solutions that fit, helping them achieve their goals through understanding their needs.
Francois is an avid golfer and a great lover of the outdoors, fishing, hunting, and camping with his young family. He is also a passionate follower of cricket, rugby, and AFL.
Francois is a registered member of Chartered Accountants Australia and New Zealand, as well as the South African Institute of Chartered Accountants.